Patrick Noonan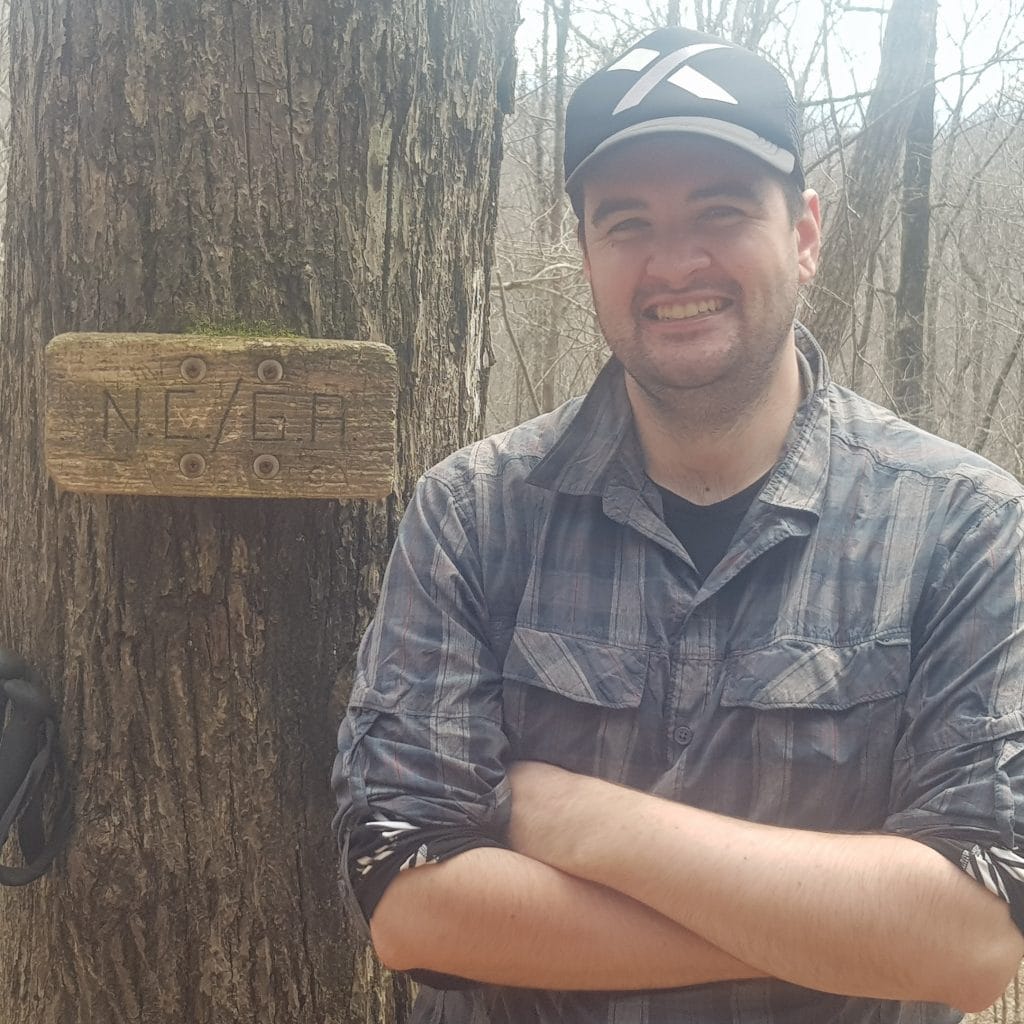 I love hiking! So I decided I should write about it.
I am from Ireland. I didn't grow up hiking but after a trip to Japan in which I climbed Mt.Fuji I fell in love. I sat on top of the mountain eating peanut butter from the jar watching the sunrise and thought, I should do more of this. So I did.
Since then I've hiked in the US, Peru, Tanzania, Sweden, Italy, Switzerland, France, Spain, Portugal, U.K and Ireland.
I've organized my life in a way to maximize the time I can spend hiking all around the world and use The Hiker Times to share tips, ideas and info to help other hikers.